Registration for FY23-24 Khalsa School is now Closed.
Orientation is on Saturday, Aug 12th at 3:00 pm PST. Parents will receive email with class allocation / teachers details before the orientation.
OUR ACTIVITIES
OUR BEST SERVICES FOR YOUR KIDS


Gatka is the Sikh martial art which has been thoroughly battle-tested and has existed Since Guru Hargobind Sahib Ji's times. It is considered to be a spiritual as well as a physical exercise. Both these aspects of the person are developed to a high level during the learning phase in this ancient art.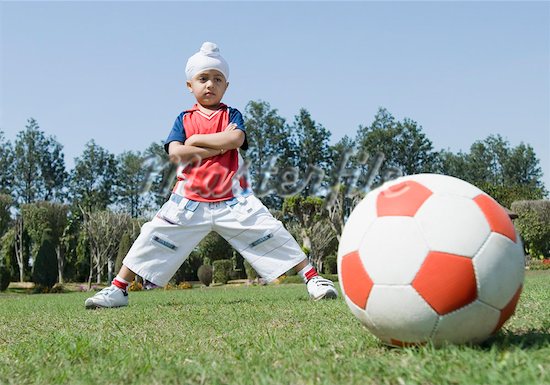 While Khalsa School focuses on intellectual knowledge about Sikhism, We encourage our students to be active in Sports as well. The Khalsa School Coach for Soccer team, Gurbeer Singh Bhullar has singlehandedly taken the responsibility to take out our kids into the Soccer Field every Saturday at 10:00 AM.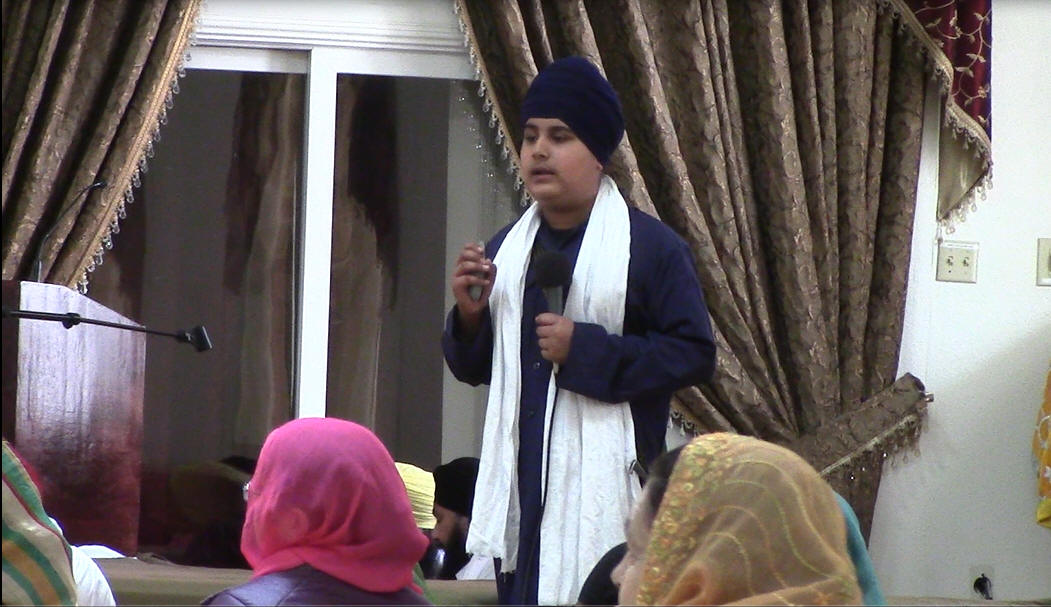 To enable the kids with Corporate and Outreach Objectives, Khalsa School also provides Public Speaking classes via six weeks structured course taught on weekdays. This brings the best out of the kids and make them confident in daily lives and be a good corporate citizens.
OUR EVENTS
DON'T MISS OUR EVENTS

[ecs-list-events venue='true' thumb='true' excerpt='true']